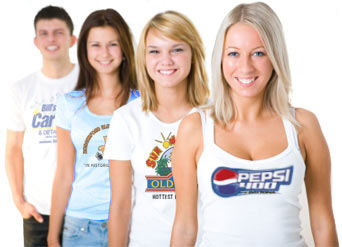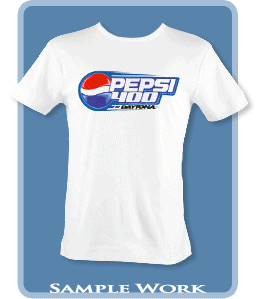 JH Printings prints custom T-Shirts for all types of clients in central Florida. We are located in Sanford Florida, but we have clients all over the United States. We can ship your order to you where ever you are.
JHprinting has been in the silk screening and printing business since 1987 providing a standard of excellence, quality, and service ever since. We have grown from serving companies in the Central Florida area to serving companies throughout the nation. We are an innovative, full-service printing and distribution company.
Pricing is based on the number of colors in the image, the quantity of t-shirts you are screen printing. You will also typically pay a screen setup charge of $20 per screen for each color in each image.
If you have any questions what so ever about what you need please contact us.
Local Florida areas we cater to: Orlando, Apopka, Sanford, Lake Mary, Oviedo, Winter Park, Maitland, Longwood, Casselberry.